A Whole Approach That Works
Change Reimagined
Hypnotherapy is a great way to change your life. It can help you to change the way you think about yourself and to overcome any negative thoughts or feelings that are holding you back.
A Brush of Subconscious Perfection
Change Your Life Using Your Own Mind
It's easy to get started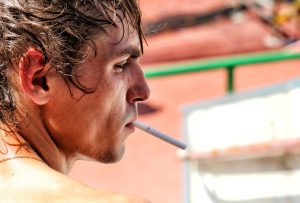 Bad Habits
We are all creatures of habit. Some habits are good and help us to be productive, while other habits hold us back and can be
Read More »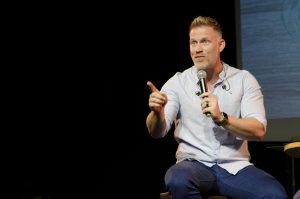 Are you afraid of public speaking? Do you get anxious just thinking about having to get up in front of a group of people and
Read More »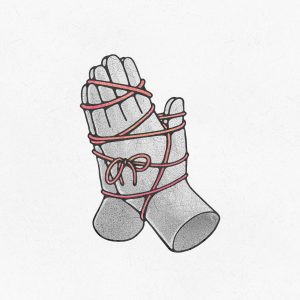 Are you struggling with OCD? If so, you're not alone. OCD is a common anxiety disorder that can cause significant distress and interfere with your
Read More »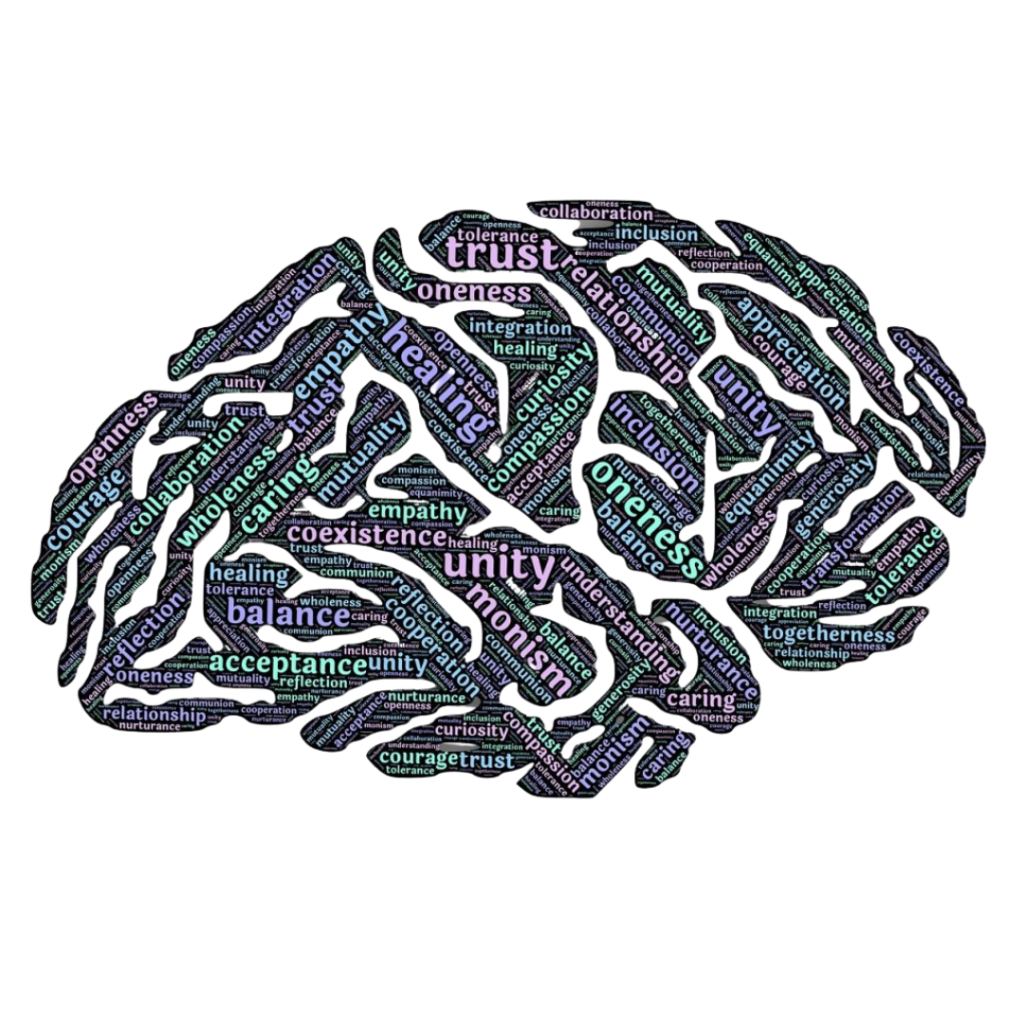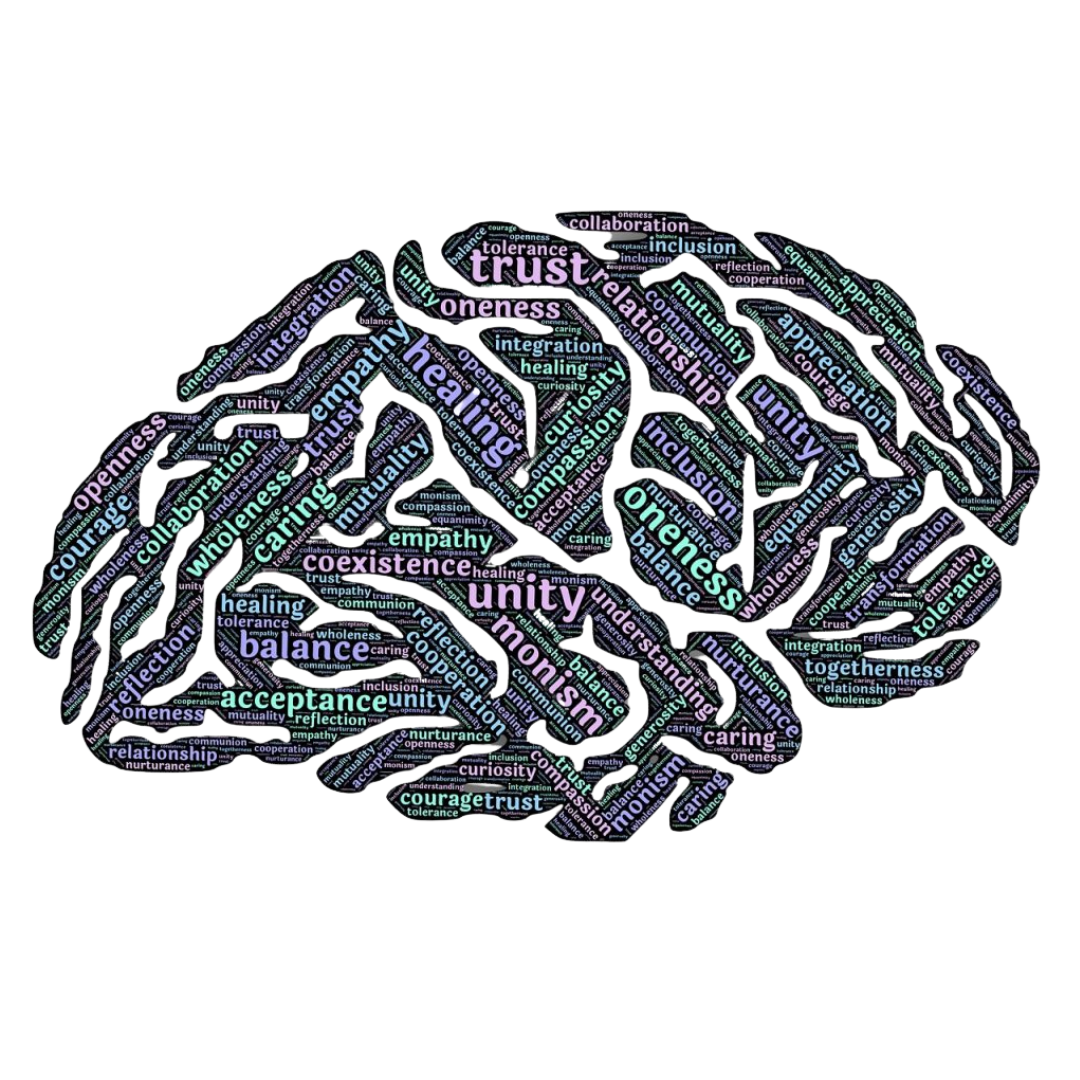 A Whole-Mind Approach
Hypnotherapy is a process that uses deep relaxation to activate your subconscious mind.

Your subconscious mind controls all of your thinking, behaviour and responses to the outside world.

Hypnotherapy can help to reprogram your subconscious mind and make changes in your life.
"I found my issue just faded away from my thoughts without any effort."
Learn How To Blossom Into a New You!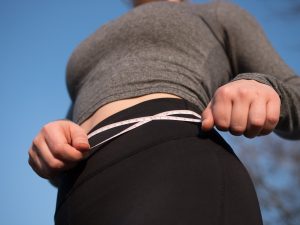 Do you find yourself yo-yo dieting? Are you always struggling to lose weight? It's time to change your relationship with food for good with hypnosis.
Read More »
Sign-up To The Hypnosis Club